0247
-
Understanding the Complexities of Medicare
5169184
Course Description
Understanding the Complexities of Medicare is designed to train practicing professionals in healthcare, social services, or human resource management to facilitate their ability to educate patients, clients, or employees as they transition into the Medicare system. This course is delivered via online synchronous Zoom-based training sessions.
The Hawaii State Health Insurance Assistance Program (SHIP) will issue a Certificate of Completion to students who complete all courses in the series.
Course Outline
Health insurance terminology
Different parts of Medicare & Medicare Supplement Insurance (Medigap)
Enrollment periods and late enrollment penalties
Other types of insurance that coordinate with Medicare
Financial assistance programs to pay Medicare costs
Learner Outcomes
Identify the different terms used in Medicare
Articulate to workforce/clientele their Medicare benefits and options
Guide workforce/clientele to make more informed Medicare decisions
Prepare a workforce/clientele for Initial Enrollment Period to avoid late enrollment penalties
Determine who qualifies for financial assistance programs to pay for their Medicare costs

Who should attend:

Community health workers
Healthcare providers
Human resources and benefits specialists
Social services providers
Lifelong learners and caregivers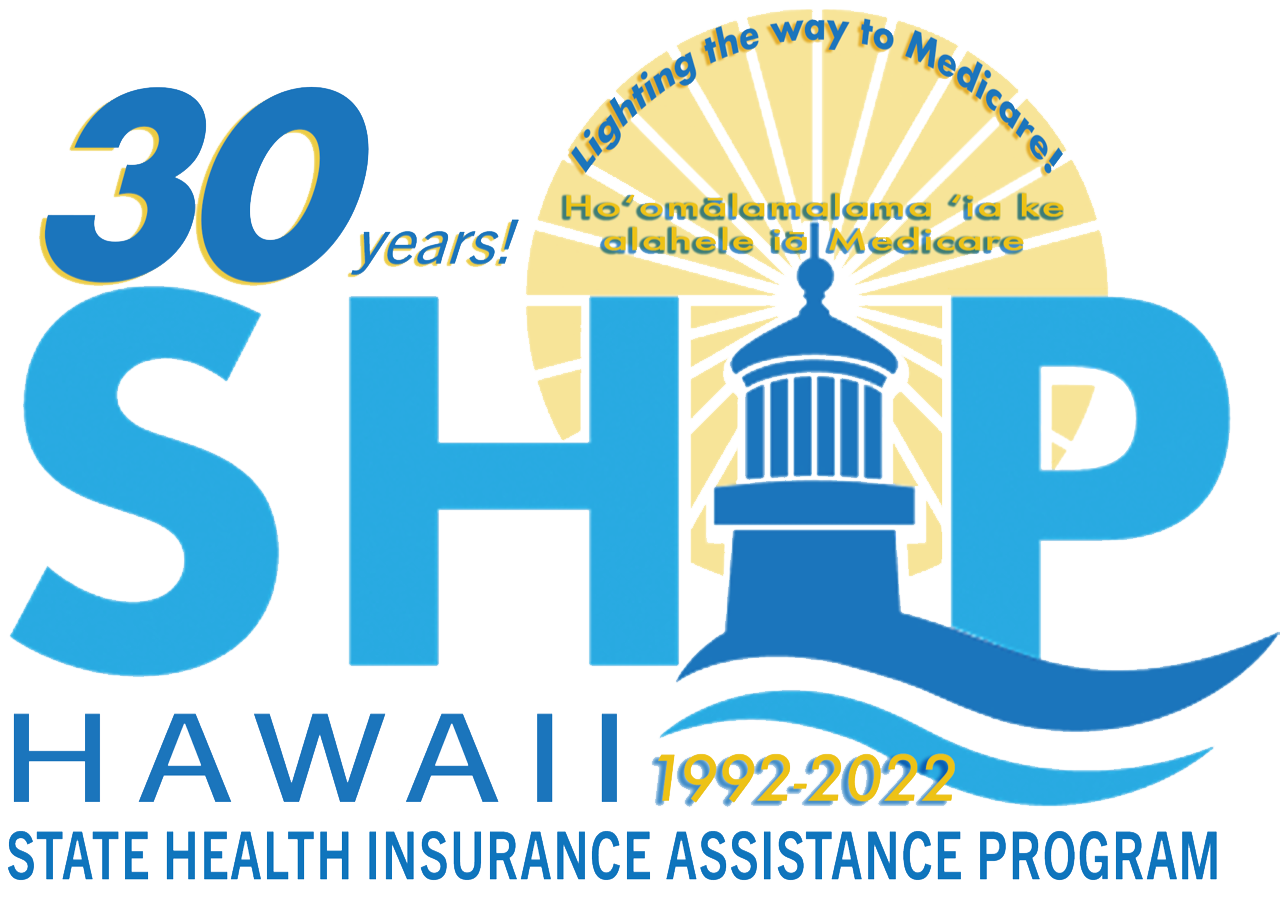 Enroll now - Select a section
Required fields are indicated by .