0192
-
Advanced Forensic Anthropology and Clinical Orthopaedics: An In-Depth View of Our Skeletons
3353315
Course Description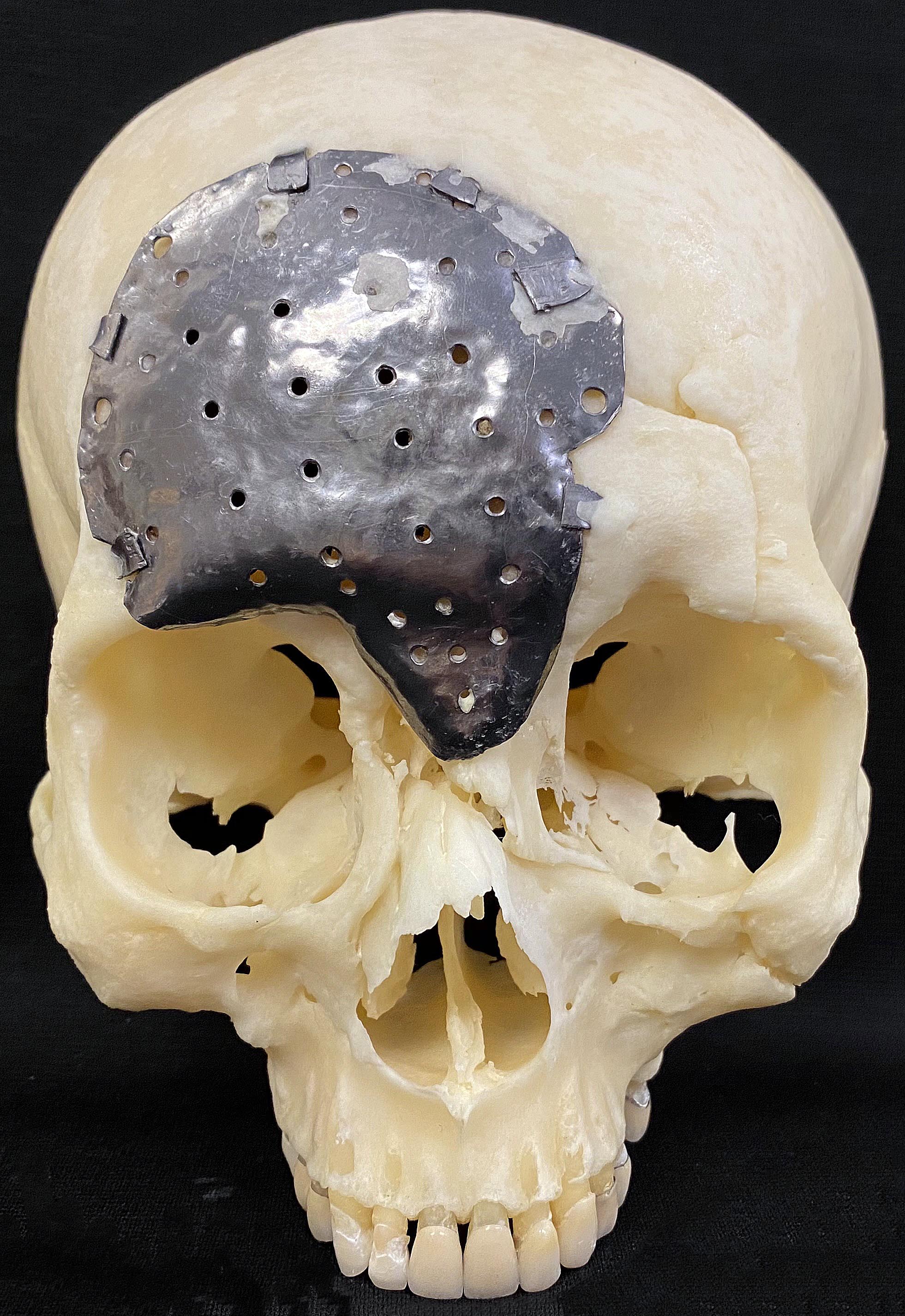 "Advanced Forensic Anthropology and Clinical Orthopaedics: An In-depth Look at Our Skeletons" takes a closer look at a variety of topics and methods utilized in forensic anthropology. The purpose of this workshop is to provide new and returning participants with a different and more detailed perspective of forensic anthropology. This workshop will focus on identifying bone disease, skeletal trauma and healing, osteoarthritis, experimentally broken bone, and an overview of clinical orthopaedics and forensic odontology as they relate to forensic anthropology.
The course will be broadcast live from the JABSOM Bone Lab at the University of Hawaii. The instructors will utilize known-identity human skeletons in the Willed Body Program. Workshop participants will be provided on-line instruction and encouraged to submit their comments and questions to the instructor through a live chat room. Following a 10-minute break at 9:30am and 10:30am (Hawaii standard time/HST) each day, the instructor will answer as many questions as time allows. The workshop will include several forensic anthropology cases that Dr. Mann had worked on in his career. Participants will receive a certificate of completion. No continuing education or academic hours will be given.
Course Outline
Day 1 - Forensic Anthropology and Skeletal Trauma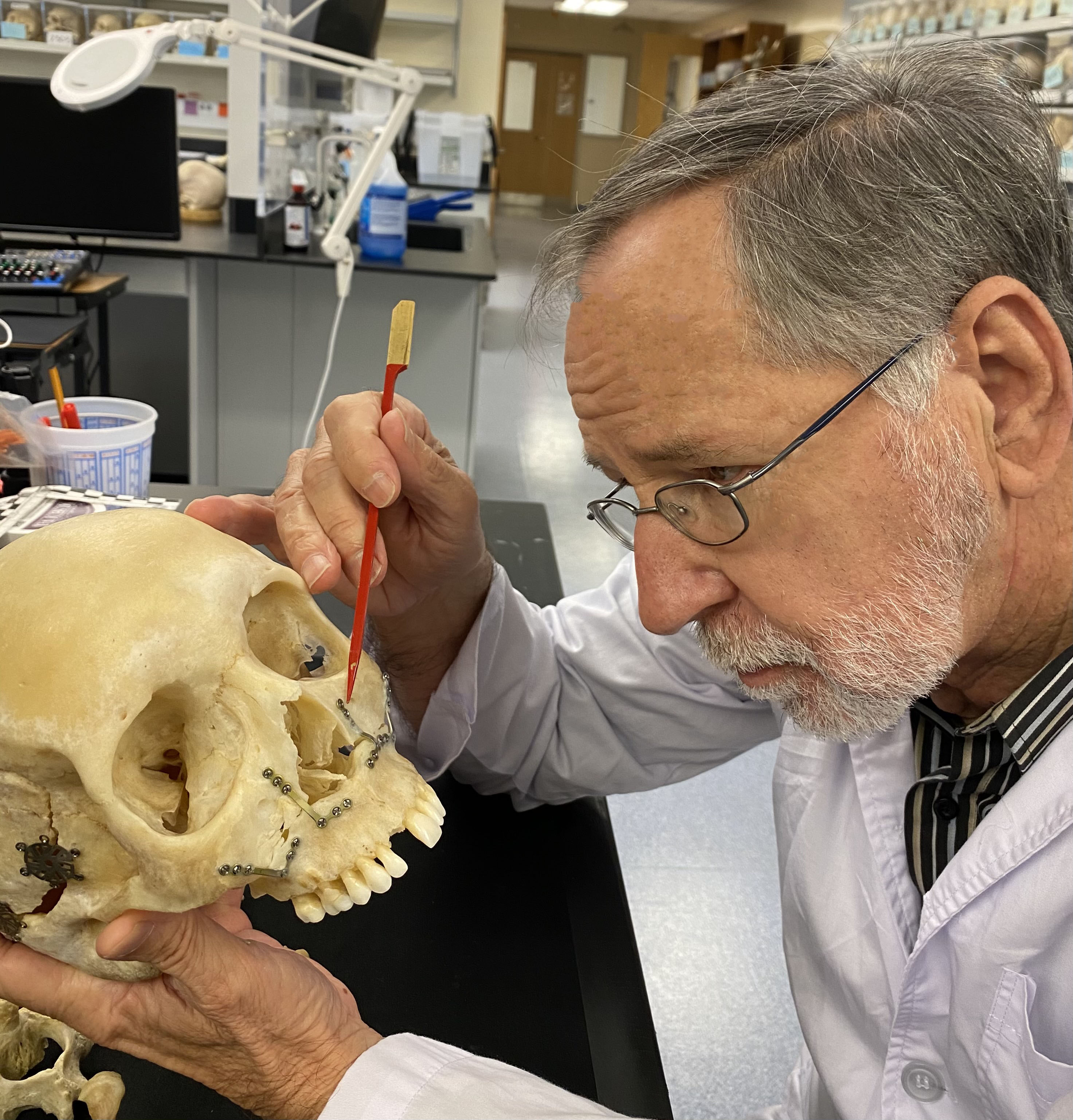 Introductions and purpose of this webinar
How and why bones fracture and how to interpret them
Response to trauma and bone healing: what to look for in a bone
Antemortem, perimortem, and postmortem and how we can tell: "living" vs. "dead" bones
Non-metric traits and anatomical variants that can mimic trauma
Day 2 - Clinical Orthopaedics and Forensic Anthropology
Role of clinical orthopaedics in forensic anthropology and dry bone analysis
Types of surgical intervention and serialized surgical implants
Bone disease, weakend bones, and pathological fractures
Day 3 - Forensic Dentistry, "Twigs", and Osteoarthritis
Introduction to forensic dentistry and personal identification
"Twigs", endocranial plaque, and calcified common carotid arteries: Indicators of elderly age and disease in the skeleton not usually discussed
A closer look at osteoarthritis and case report and lab samples: One man's story as told in his bones
Pulling it all together
Q&A, "Graduation"
Order of topics subject to change.
Learner Outcomes
By the end of this course, participants should have an advanced knowledge of: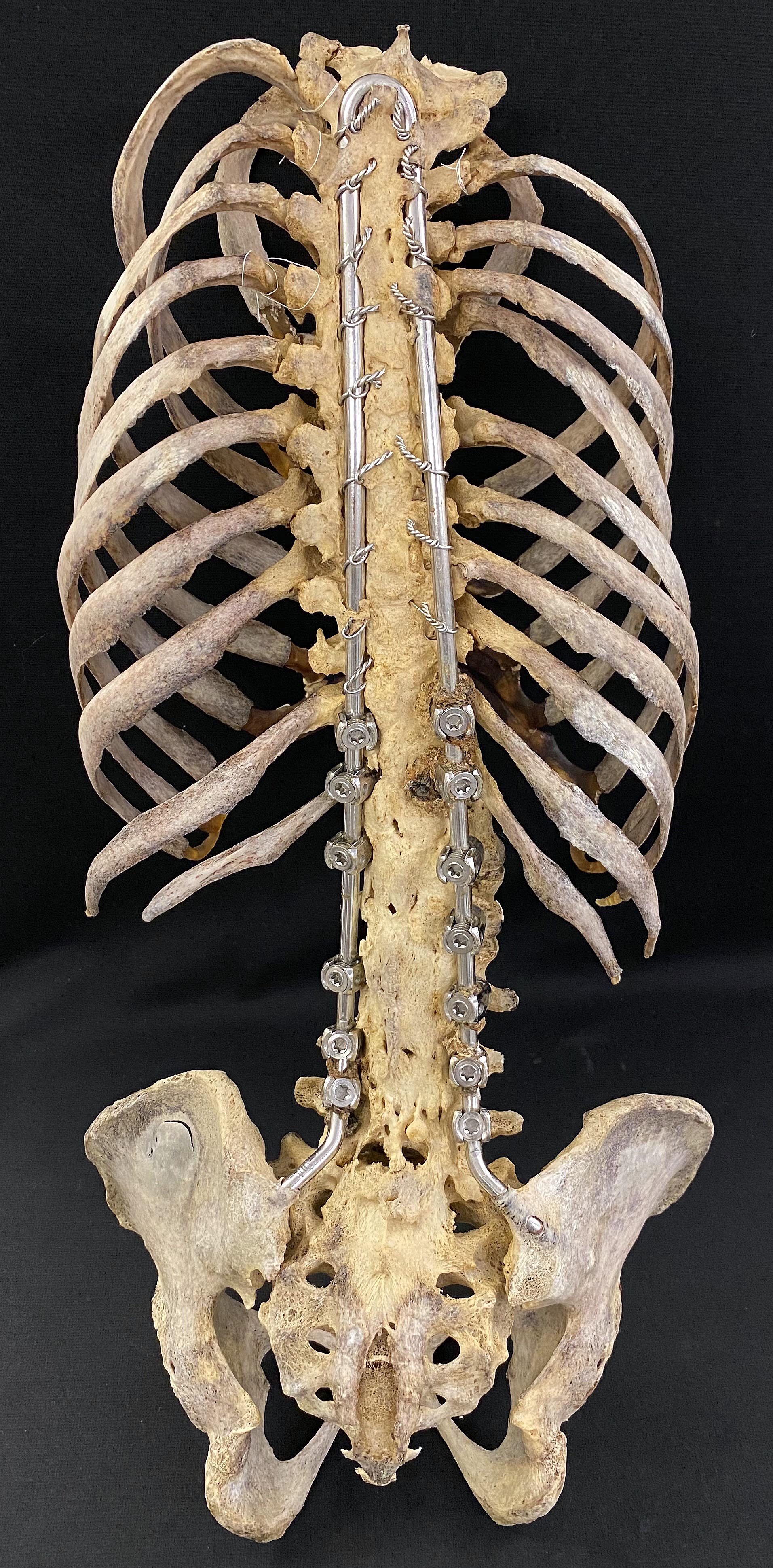 Bone disease and aging in the human skeleton and its role in forensic anthropology.
The role of clinical orthopaedics and forensic odontology in forensic anthropology.
The use, limitations and pitfalls in identifying antemortem, perimortem, and postmortem trauma and healing.
Non-metric traits that can mimic skeletal trauma.
Experimentally broken bones.
Recognizing, coding and interpreting the severity and location of osteoarthritis.
Required fields are indicated by .