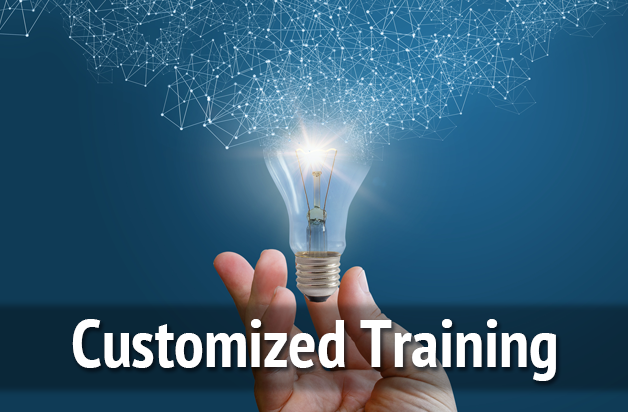 Outreach College's Professional Programs at the University of Hawai'i at Manoa develops customized training with our industry partners. As organizations continue to foster the soft and hard skills of their employees to allow them to navigate market changes, our team will work closely with you to focus on your training needs – from consultation to delivery.
Contact us to get started today.
Required fields are indicated by .