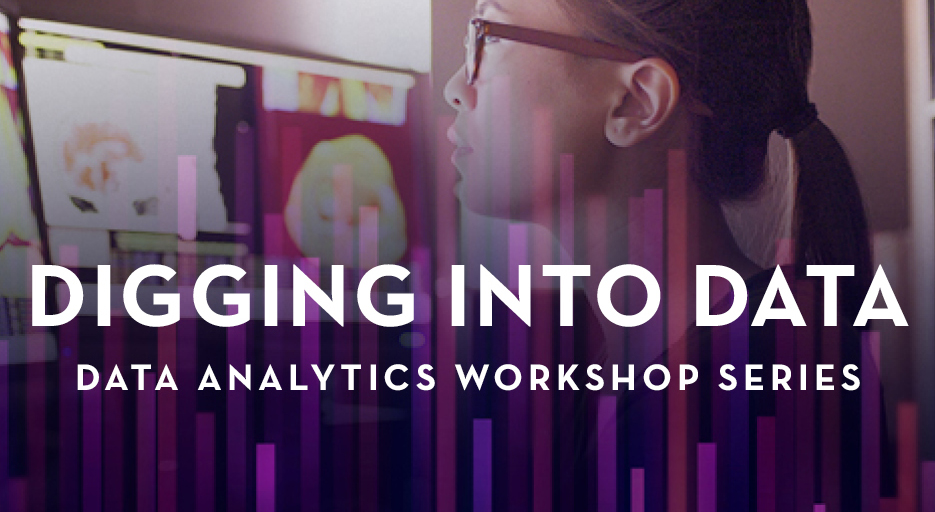 The term data analytics covers a wide range of tools, techniques, and issues around the use of data for decision making. Tools, primarily information technologies, include data collection and management technologies, specialized programming languages, data visualization, and artificial intelligence; techniques include statistical analysis, simulation, and geographic location analysis; organizational issues include data verification, data privacy and social risk, and human factors. As technologies continue to advance and data continues to be much more available, organizations face more opportunities to use data analytics to improve existing, or create new products and services. However, finding ways to take advantage of these opportunities challenges most organizations.
The University of Hawai?i at Manoa's Outreach College is pleased to offer a series of workshops designed to help organizations identify and act on opportunities. These workshops will explore in detail many of the facets of data analytics as applied to organizational issues, covering both strategic and operational applications.
What will be covered?
Strategic implications of and opportunities from data analytics
Identifying and evaluating potential applications
Operationalizing data analytics
Hands-on use of the latest technologies and analytic methodologies
Discussion with experts and professional peers, covering for profit, not for profit, and governmental organizations
Who should attend?
Managers responsible for data related activities or functions that rely on data analysis
Professionals who work with data analysts or who do data analysis on their own
Data analysts wishing to broaden their understand of applied data analytics
A 10% discount will be available to individuals signing up for three or more courses at the same time. The discount will be applied at checkout.