Program Description
UH Manoa School of Nursing & Dental Hygiene is offering a free online training program "Nursing During Pandemics – COVID-19" targeted to nursing students and frontline nurses addressing the COVID-19 pandemic that is unfolding in Hawaii, the U.S. and around the world. The program provides an overview of COVID-19 with a focus on public health response, nursing care, and ethical challenges to assist nurses providing care in hospitals and communities.
Dr. Kristine Qureshi, PhD, RN, CEN, PHNA-BC, FAAN, associate dean of research and global health & professor, Dr. Lorrie Wong, PhD, RN, CHSE-A, director, UH Translational Health Science Simulation Center & associate professor, Dr. Gary Glauberman, PhD, RN, PHNA-BC, NHDP-BC, advanced population health nursing program director & assistant professor, and Dr. Michele Lani Bray, DNP, RN, PHNA-BC, instructor – leaders in global health nursing, disaster management, public health, acute care, and simulation education – drew on their expertise to create the course.
Program Organization
The program is organized into four (4) course modules
Each course module can be completed individually or the four course modules can be completed as a unit
Each course module is composed of slides with voiceover and will take 25-60 minutes to complete
Hyperlinks on the slides take you directly to the key websites to access the most updated information
Course Module Descriptions
Course Module 1 provides an introduction to public health approaches to pandemic management including prevention, detection, response & recovery; overview of diagnosis and testing for COVID-19; and nursing roles in working within the state emergency response structures.
Course Module 2 addresses assuring your personal safety while working in hospitals and community settings focusing on guidelines for use of personal protective equipment (PPE); monitoring of health care personnel exposed to Coronavirus; description of crisis standards of care; and self-care strategies for frontline providers.
Course Module 3 provides information on nursing roles during pandemics with content on public health reporting, surveillance, mass casualty centers, and home care of exposed and infected persons.
Course Module 4 provides a discussion of the situations where crisis standards of care are used; health teams having difficult conversations with patients and families; and context for ethical nursing decision-making.
Learning Objectives
At the completion of the entire program (4 course modules), the participant will have the basic knowledge to:
Engage in epidemic and pandemic prevention, detection, response & recovery
Apply COVID-19 as a case example for epidemics and pandemics
Work within the US FEMA Incident Command System (ICS)
Assure your safety and well being while providing care in healthcare and community settings
Describe nursing roles during epidemics and pandemics
Use legal & ethical principles to guide care
Assure your personal and family preparedness
Registration
This program is available anytime for participants. To access the modules courses, please click "Add to Cart" and complete the registration form. You will receive a confirmation email containing links for the course modules. You may also access the course modules in the "student home" tab in your profile after registration. Registration is on-going.
Continuing Education Credits for Nurses and Healthcare Workers
The Hawaii State Center for Nursing (HSCN) is accredited as a provider of nursing continuing professional development by the American Nurses Credentialing Center's Commission on Accreditation. This activity is jointly provided with the University of Hawaii at Manoa School of Nursing and Dental Hygiene as an enduring activity.
The Hawaii State Center for Nursing designates these four course modules for a maximum of 2.75 contact hours. This on-demand internet activity is approved through April 11, 2021. To receive credit for this activity, participants must complete 100% of the activity, complete a post-test and score 70% or higher, and complete an evaluation form.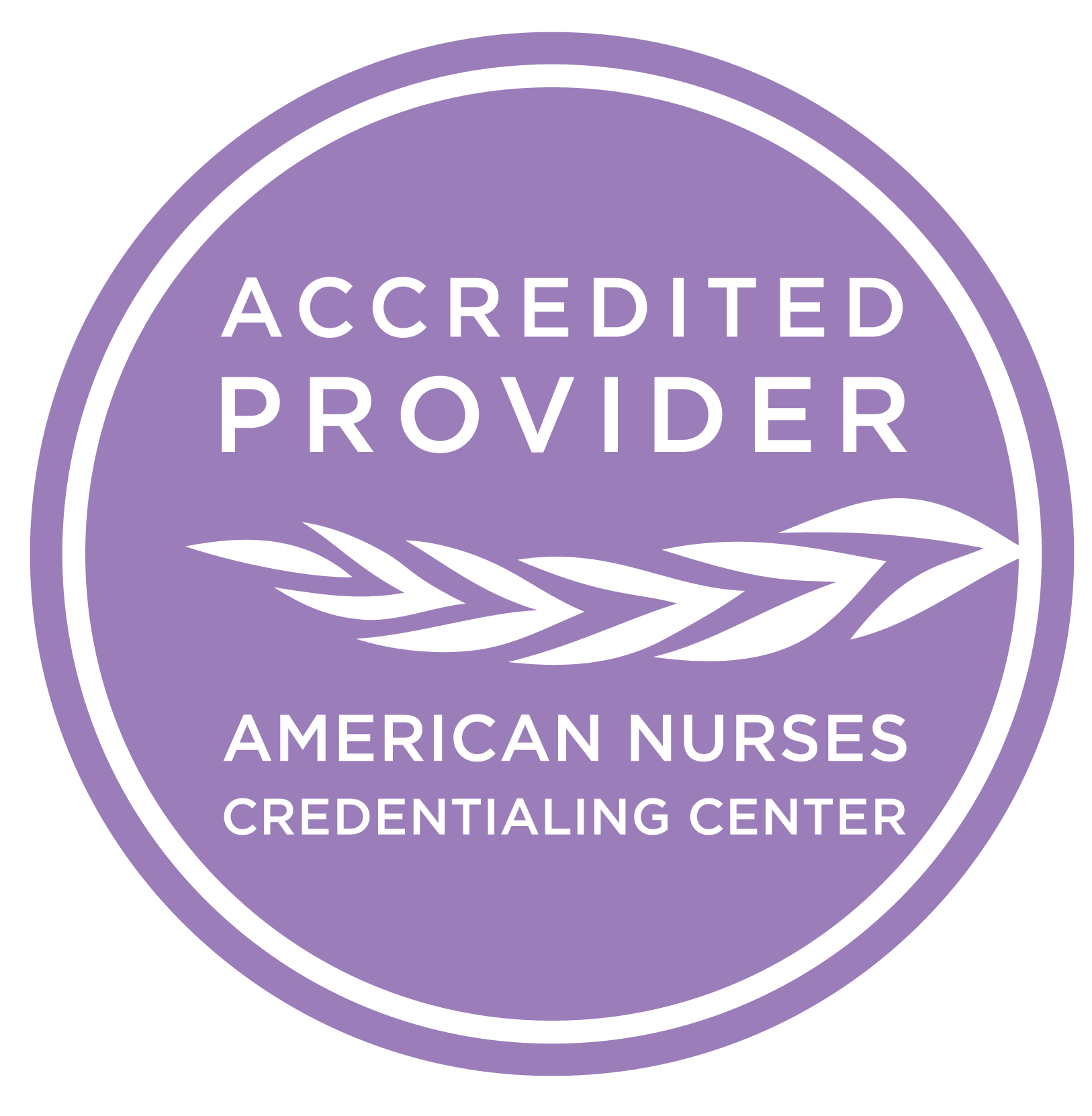 Technical Requirements
You can access the on-demand program via computer, mobile device, or tablet. You will not need to have a video camera or a microphone. You will need internet access.
Accessibility
Upon request, this learning activity is available in alternative formats such as large print, an ADA compliant electronic copy or recorded audio reading. Please contact nursada@hawaii.edu to request support.