Webinar with Dr. Joe Ramos, Interim Director of UH Cancer Center, on the Clinical Research Professional Certificate Program.
Program Dates
January 17 - April 10, 2024
SCHOLARSHIP OPPORTUNITY FOR NATIVE HAWAIIAN STUDENTS
Are you interested in clinical research? The Clinical Research Professional Certificate (CRP) is an accelerated program designed to train clinical research associates to work in the UH Cancer Center, affiliated hospitals, or other organizations supporting clinical trials. If you are a Native Hawaiian college student, you may be eligible for a scholarship.
Contact Paula Higuchi at paulah@cc.hawaii.edu or (808) 564-5921
New Feature
The Certificate Bundle now includes a virtual Career Fair with prospective employers.
Certificate Overview
The Clinical Research Professional Certificate Program is designed to train Clinical Research Associates (CRAs) to work in the UH Cancer Center, our affiliated hospitals, or at other academic centers in support of clinical trials. The program provides scholars knowledge in coordinating oncology clinical trials, basic statistical and epidemiologic methods, ethical and regulatory aspects of human subjects research, protocol development, and much more. This three to four-month accelerated program employs a blended learning model. Foundational knowledge is provided via online materials that students must complete before attending synchronous Zoom-based training sessions.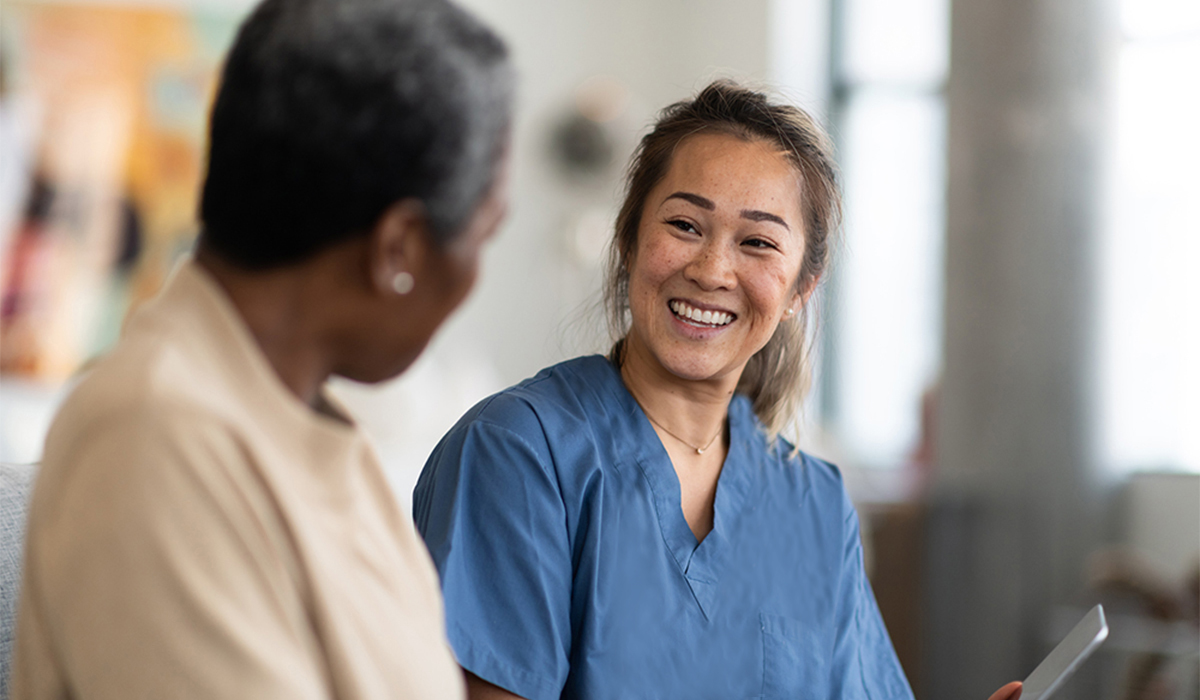 Who Will Benefit
This program will be of interest to current or future biomedical and research scientists, public health professionals, nurses and allied health professionals, and professionals with a natural science background considering a career change.
Testimonial
"A truly engaging and inspiring carousel of learned professionals made this course worthwhile and educational; I would recommend taking this course even if you are not in the oncology or healthcare field." ~Aditya Reddy, Hawaii Oncology Inc.
Program Outcomes
Gain detailed knowledge of clinical research to prepare for a position as a Clinical Research Professional

Obtain certification through CITI in Research Ethics and Compliance, recognized nationally as a pre-requisite for CRPs

Obtain a Clinical Research Professional Certificate from the University of Hawai'i Cancer Center documenting successful completion of the CRP training program.

Attain eligibility to apply for a CRP internship at the UH Cancer Center.

Employment Outlook
The field of clinical research is thriving in Hawaii. The global clinical trials market size was more than $46 billion in 2019. Jobs in clinical research are also expected to grow by 13% by 2026.
Employers for Clinical Research Associates in Hawaii
Hospitals
Universities (John A. Burns School of Medicine, University Health Partners of Hawaii)
Pharmaceutical companies (Novartis, Bristol Myers Squibb, Abbvie, Syneos)
Participant Eligibility
Undergraduate juniors or seniors enrolled in an accredited college or university pursuing degrees in science or health-related areas meet the minimum eligibility requirements.
Public and private sector professionals with a natural sciences background and a college or university degree.

Course Information
The program is conducted online at the University of Hawaii Cancer Center.

Participants are required to complete 22 90-minute lectures

Online classes will cover foundational knowledge, which will take approximately 23 hours to complete. This includes Research Ethics and Compliance Training Courses offered through CITI.